In a plasma charged particles with high energy are formed like ions, electrons, UV-light and free atoms. 

Any material has one of the following state of matter:
- solid
- liquid
- gas
- PLASMA
A plasma ignites when we supply sufficient energy to the gasmolecules.
What are
the advantages

of plasma?
plasma can be used for conductive materials, insulating materials and semiconductors
it is an environment friendly technology, without added chemicals or waste products
with plasma you can create added value to your products and it is not expensive
with some modifications we can etch materials or produce polymers with plasma
Which
types of plasma

exist?
A plasma treatment can replace labour intensive mechanical treatments and/or additional surface treatments. 
Which
plasma systems

can be used?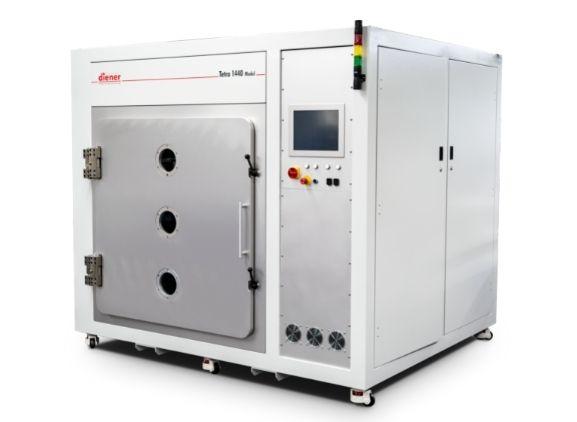 Low pressure
Cold low pressure plasma or low pressure plasma is extremely suitable for cleaning and activating a surface of different materials.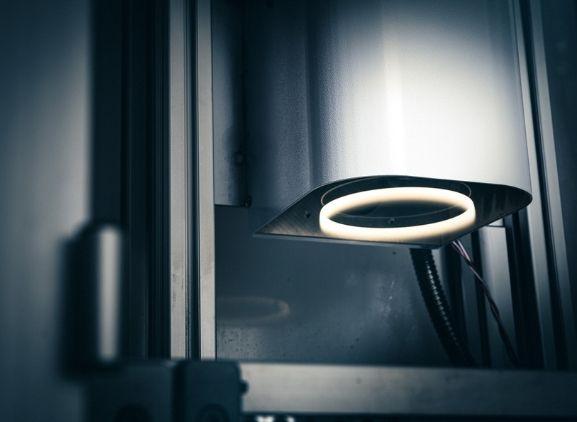 Atmosferisch plasma
Cold atmospheric plasma technology is used to activate and clean surfaces of various materials like industrial electronic parts.
Do you have
a question

for us?
We are ready to assist you further. So be sure to let us know. You can reach us by mail and telephone. Would you rather schedule an appointment? That is of course also possible.