Specialist in plasma systems
Sinvacon in Gavere is specialized in plasmatreatments and plasmasystems for a broad range of applications en industries. Here you will find efficient an effective solutions for preparing your materials with plasma. Read and discover how plasma will offer you a solution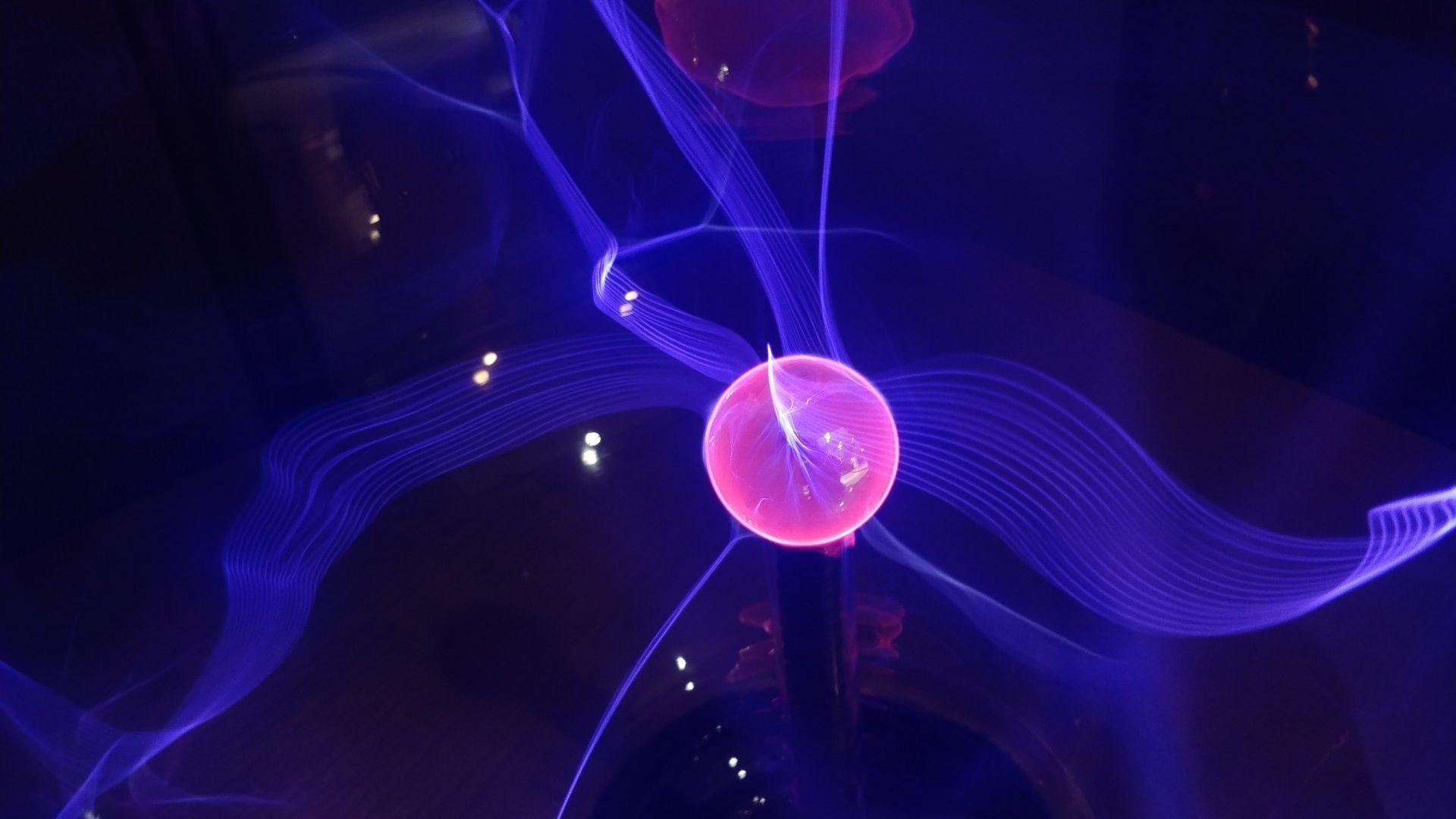 Do you recognize
the following problems

concerning adhesions?
Issues with coating adhesion
By treating the surface of your material – or Teflon, PDMS or another material – with plasma you achieve optimal adhesion. Plasma cleans the surface on a microscopic level and thus removes any impurities. The consequence? A reactive surface that adheres better.
Your
tailormade

plasma system?
You can come to SINVACON for plasma treatments to remove organic purity from the surface. Not sure if plasma is the right solution for your application? We are happy to give you a demonstration of your product.
You do not necessarily have to buy a plasma system, you can also contact us on a rental basis or you can outsource the entire assignment to us. We have the expertise in-house.
Curious about what plasma can do for you?
We are ready to assist you further. So be sure to let us know. You can reach us by mail and telephone. We are happy to schedule a demo to demonstrate concretely what you can expect.